Skip to Content
Residential Roofing on Massachusetts' South Shore
When choosing a team for roofing inspections and repairs, you're bound to have a certain set of expectations. For example, the company you choose doesn't just need to have experience, but experience in your region of the country, as climate and regional weather conditions can affect many aspects of your roof. Similarly, they must have access to the highest quality materials, be able to work in a way that maximizes cost-effectiveness for your home and family and give you valuable advice during an inspection.
At Pro Roof Solutions, we consider these expectations to be non-negotiable. That's why we offer repair teams with experience in the South Shore area that can fulfill your every need with efficiency and expertise.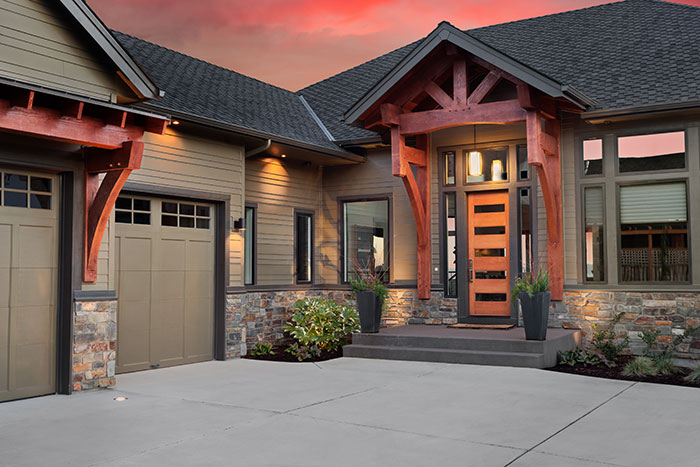 Residential Roof Repair
We specialize in the installation of two roofing types—asphalt shingle roofing and rubber roofing—both of which are long-lasting. Should you need repairs on a roof that was installed by us or another company, we're proud to offer high-quality inspection and repair services to anyone in Milton and the surrounding areas.
How It Works
It's likely you're not always thinking about, or looking at, your roof, so wear and tear can happen without you ever noticing. The next thing you know, your roof is over 10 years old and shingles are falling off. This isn't uncommon, and there's no need to panic. Here's what you should do:
Call (781) 223-6079 and set up an inspection. We'll come out to your property as soon as possible and perform a thorough inspection of the state of your roof. This will allow us to learn information about the current lifespan of your roof, as well as the implications of repair or replacement.
Most often, simple repairs can get the job done and increase the time you can expect your roof to last before needing a full replacement.
The repairs can consist of:
Shingle replacement
Underlay and deck repair
Fixing flashing and patching seams
Filling cracks and holes in rubber roofing
Emergency Residential Roofing
Naturally, emergency leaks and damage from storms and other hazards are a different story. Our emergency roofing technicians are available 24/7 to respond to your most urgent problems and minimize the potentially costly damage that can be caused by roof failure.
If a tree falls on your home at 2 a.m., you don't have to wait until the morning for help. We'll come out to your property as soon as possible and do what we can to assist in the recovery efforts.
Schedule Your Free Estimate Today!