Skip to Content
A Local Team Specializing in Asphalt Shingle Roofing on the South Shore
At Pro Roof Solutions, we take pride in being a constant asset to our customers in Milton and throughout Massachusetts' South Shore region. We've built our business to be a partner to clients like you: We're there when you need us, and we do everything possible to give you the information you need to make an informed decision that will benefit your roof, your business, and your family.
Nothing makes us happier than when we get feedback from past customers, telling us how simple and stress-free their experience with our team was, or how easy we made it to understand the many options that go into choosing a new roof. Our business is built on a drive for customer satisfaction, and we don't plan on stopping anytime soon. Here's a little more about who are and why we do what we do.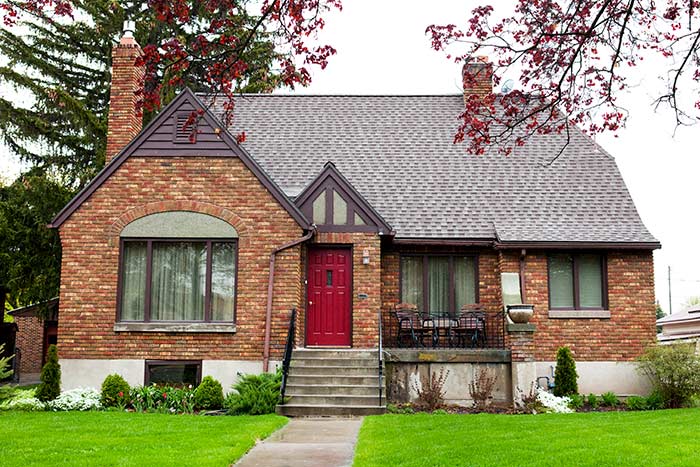 Who Are We?
Pro Roof Solutions is family owned and operated, made up of local roofing experts with 12 years of experience serving clients along the South Shore. We understand the unique needs of customers in the region, which is important when considering the forces your roof will need to withstand.
For this reason, we pay attention to the climate in Southern Massachusetts during different times of the year. The result is an ability to build roofs, keeping in mind the unique needs of home and business owners within the area.
Why Use Pro Roof Solutions?
We specialize in two types of roofing, and we lead the industry in these areas:
We chose these specializations because they allow us to create long-lasting, low-maintenance, protective barriers; however, they still permit us to offer our services at an unbeatable price point. With Pro Roof Solutions, you get a high-quality, versatile roof that's both affordable and easy to install.
Our emergency response is unmatched. With teams on call 24/7, we're available even in the most unexpected situations. We're proud to be a member of the North East Roofing Contractors Association and certified as a CertainTeed Master Shingle Applicator. We're experts on our local community and happy to help those in need.
Contact us today to learn more or to schedule a roofing inspection from the expert team at Pro Roof Solutions. We can't wait to meet you!
Schedule Your Free Estimate Today!