Skip to Content
Rubber Roofs and More in the South Shore, MA, Area
When you use Pro Roof Solutions for your next roofing or gutter project, you get the assurance of knowing our team is leading the local industry in quality and value. We offer a wide variety of roofing services, ranging from long-lasting new roof installation to repair and maintenance services that will extend the life of your current roof.
Roof Replacement and Installation
Whether you're replacing the roof on your current structure or having a roof put onto a new build, the team at Pro Roof Solutions can take care of it for an affordable price. We have a long record of high-quality roof installation, using some of the longest-lasting, most sustainable materials.
Asphalt roofs are still the most commonly seen rooftop material in a majority of neighborhoods, and that's no accident. Asphalt roofs are easy and cost-effective to install, they last a very long time, and they offer a classic look that matches the style of nearly any home. Asphalt shingles also stand up to harsh weather and don't need much maintenance, if any. This has allowed us to become specialists in utilizing this versatile medium.
Rubber roofing, also known as ethylene propylene diene terpolymer, or EPDM, is becoming more and more popular for residential applications. Commercial structures have been using EPDM roofing for a long time due to a few benefits: These roofs need hardly any maintenance, plus they're fireproof and extremely long-lasting. For homeowners, rubber roofs can offer the similar classic, black look of asphalt shingles, or can be painted a wide variety of colors.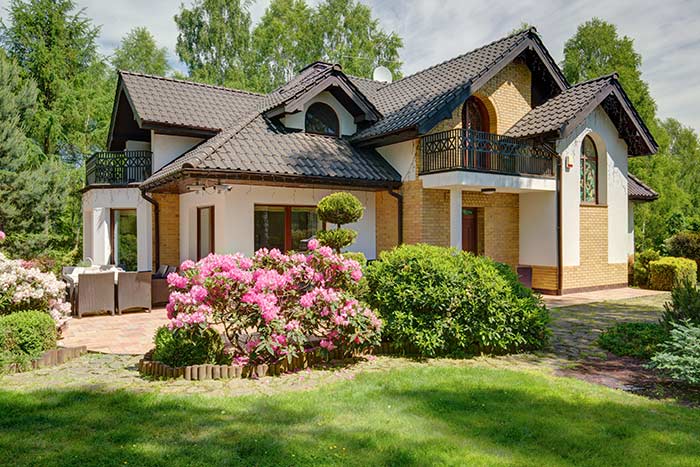 For our residential customers, we make sure to carry out expert inspections whenever you need us. We'll take a look at damaged areas and give you priceless advice, including recommendations about how to extend the life of your roof. Pro Roof Solutions can handle repairs on your South Shore home, whether the damage consists of a single leak or something more serious.
If your roof can be repaired, we're happy to do it at an affordable price. If your roof needs to be replaced, we'll discuss options and get you a quote for the job.
If you have a roof emergency, like a sudden leak or more serious damage, give us a call. We're available 24 hours a day, 7 days a week to help return your life to normal.
Gutters are more important to the life of your roof than you might think. If gutters clog, water can back up onto your roof, causing saturation and potential damage. If this occurs in the winter, the resulting ice can become a more serious problem for your roof, as well as for the gutters themselves.
Pro Roof Solutions can install new gutters in a variety of materials, and repair or unclog old ones to prevent long-term damage to your roof.
Schedule Your Free Estimate Today!